Thanks for stopping by the online home of Carlton Leach. The best way to stay up to date with what Carlton is up to is via his Twitter account.
You can become a fan of Carlton's Facebook Page for updates, too!

Remember, Carlton has no other social media accounts at this time, so the rest are fakes!
For info or to purchase items from Carlton's sports supplement range, click here: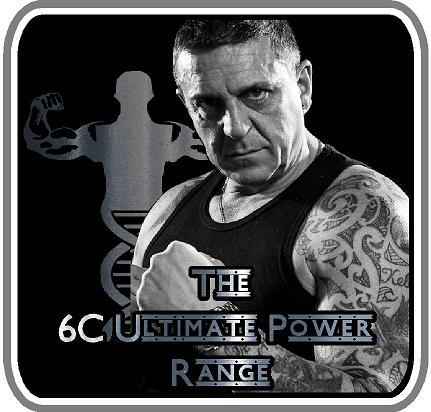 To purchase Carlton's Autobiography, Muscle, he reccomends Waterstones!

For Advertising & Promotional opportunities, please email:
For anything else, please use the contact form below!